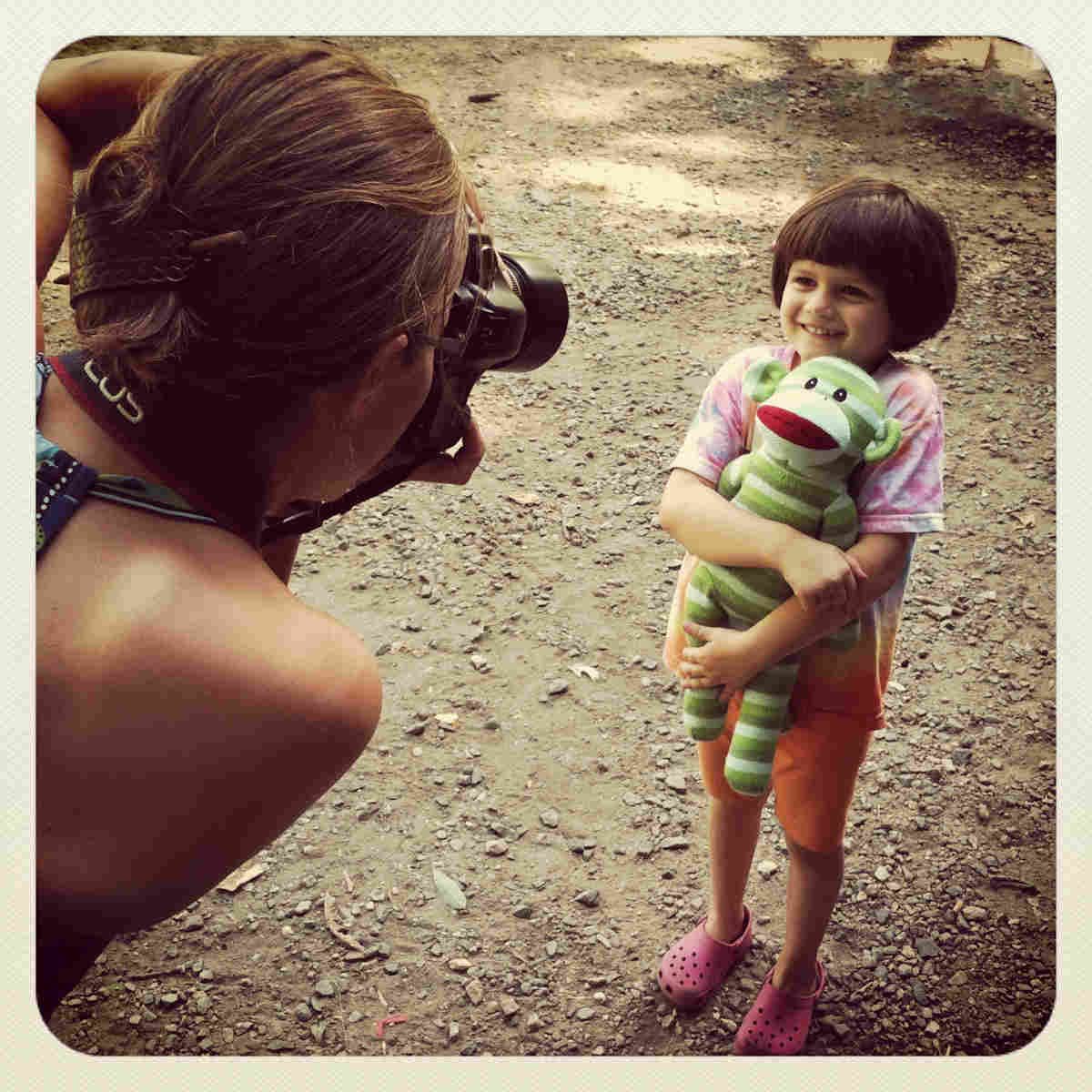 About
My earliest experiences with photography were not as photographer but as subject. My mother, the first professional photographer I ever knew, documented the large and small events of my brother's and my childhood on film. We sometimes smiled, cried, frowned and made silly faces, but more often than not, we were oblivious to what she was doing. Only when the images came to life in her darkroom did we realize that she had indeed captured a moment.
At age twelve, I took my mother's Canon AE-1 on a three-week tour of Europe with a dozen other middle-school students. It was on that trip that I fell in love with photography. I have been taking photographs ever since.
Now myself a mother of three, I spend much of my time behind the camera capturing milestones as well as moments that might otherwise be forgotten. Likewise, in my professional work as a photographer I enjoy documenting momentous occasions, such as a child's first birthday or a family reunion, as well as shooting spontaneous candids. Whether it's portraiture or documentation that my clients desire, I am eager to work with them to meet their needs. I prefer to photograph my subjects in natural environments using as much ambient light as possible. My goal is to capture that natural smile, pensive mood, or giddy grin in order to create a lasting memory.