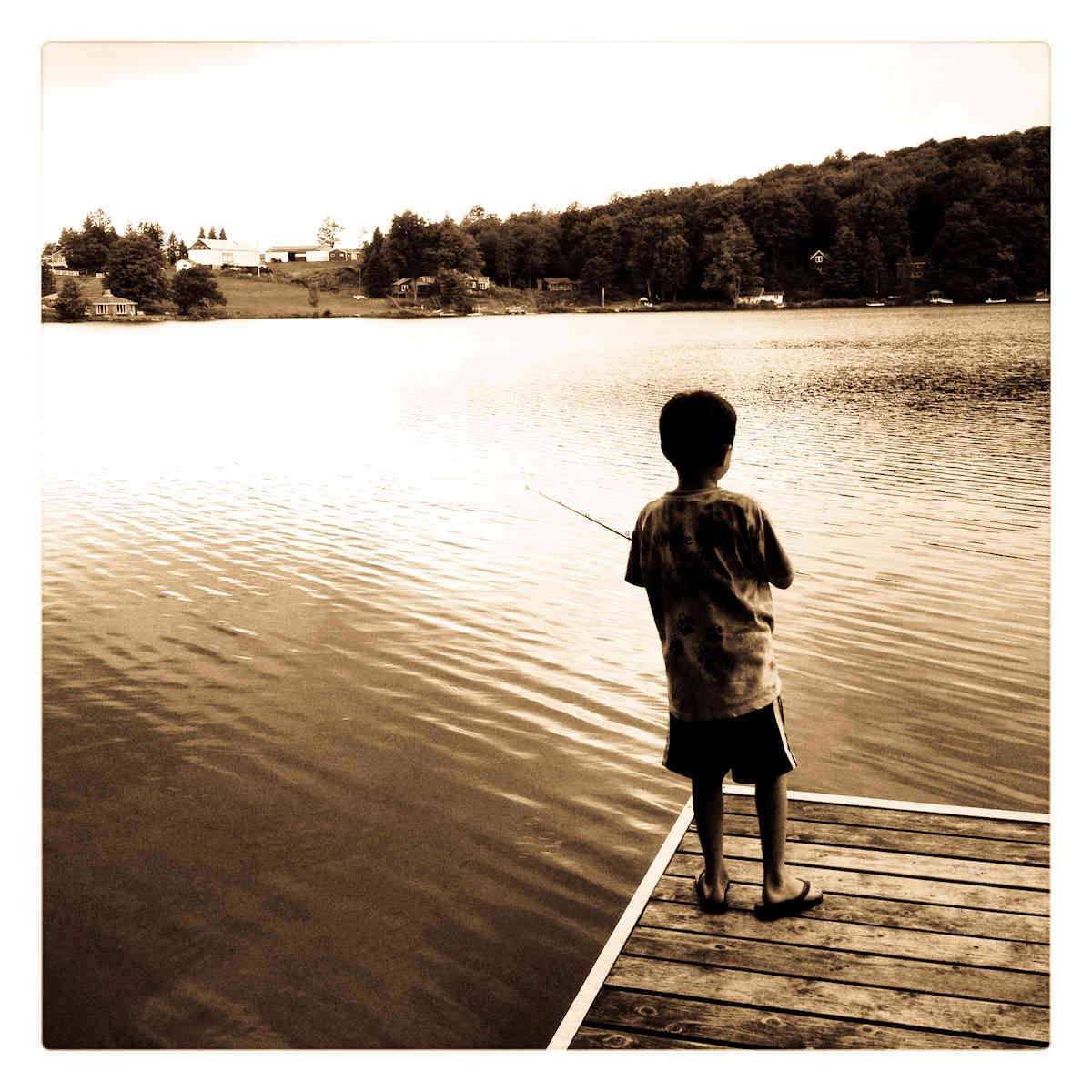 Sessions & Rates
Session lengths and rates vary depending upon the needs of the client, the location, and the number of people involved in the photo shoot.
~~~~~
Pricing for a typical family or portrait session is as follows. All packages include a one-hour photo session and standard retouching.
5 images (minimum): $250 with each additional image @ $25/each
10 images: $325
15 images: $375
15+ images: $500 for the full gallery of images. Includes session fee, 10-12 retouched/photoshopped images that the client chooses plus all additional images as seen in the gallery.
~~~~~
Single headshot: $125 for a 20-30-minute session and one edited, high-res image. Each additional retouched image: $35-$50 depending on how much retouching is requested.
~~~~~
Event rates
First hour: $175
Every hour after the first: $150/hr
~~~~~
Travel fee will apply 20 miles beyond 07960.